Shangri-La Hotel, Ulaanbaatar, is located right in the heart of the city centre. It is an ideal base for both business and leisure travelers and within walking distance of the famous Government House, Great Chinggis Khaan Square and main offices and embassies. Chinggis Khan International Airport is just a 40-minute drive away. The train station is only 20-minutes away by car. With the largest portfolio of conference and meeting venues in Ulaanbaatar, no other luxury hotel in the city offers more versatility and options than Shangri-La Hotel, Ulaanbaatar.
Explore an impressive variety of cuisines from around the world at Shangri-La Hotel, Ulaanbaatar's Café Park. The restaurant features a unique open-theatre-kitchen concept, making it the first restaurant of its kind in the city. On level 2, experience Naadam, a restaurant and bar with outdoor seating that boasts commanding views of the city, mountains and more. Feast on splendid Dongbei cuisine at Hutong, our Chinese restaurant, or enjoy the refined surroundings of the Lobby Lounge, which features an array of beverages and afternoon tea.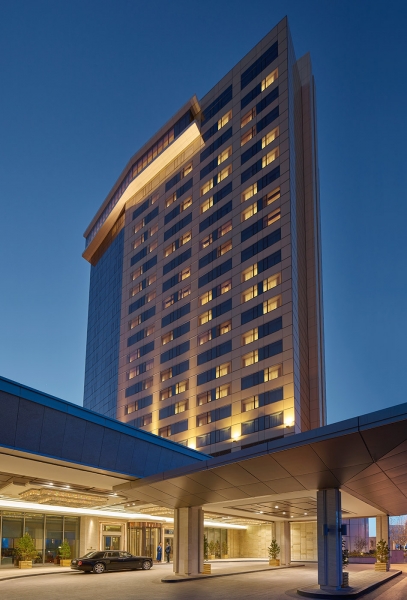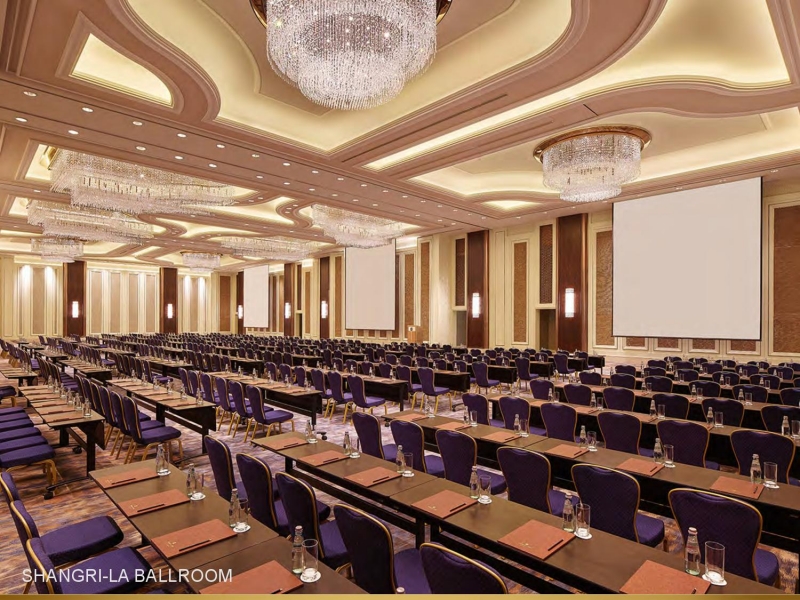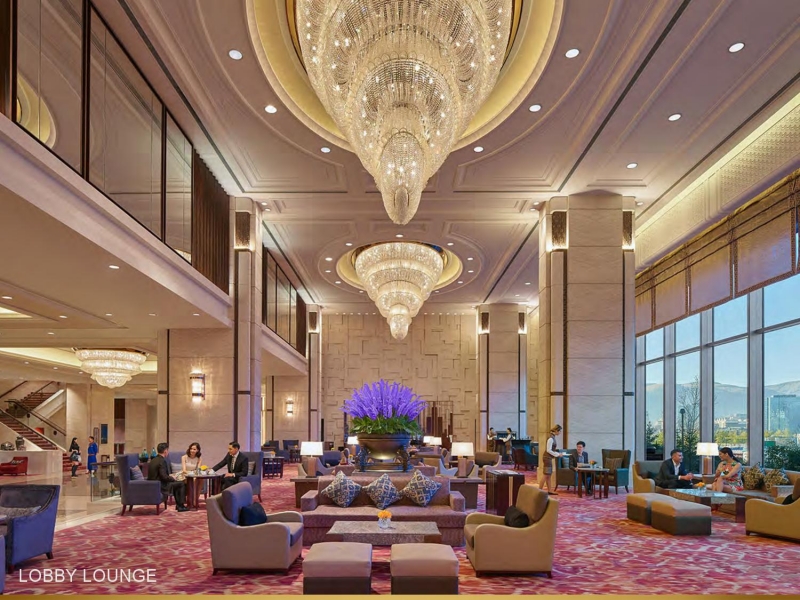 Alternatively, guests can make their bookings directly on Shangri-La Hotel's website using the Group Code:
1) Go to the Shangri-La website.
2) Select the appropriate hotel and enter all the necessary stay requirements like check-in date, check-out date, number of rooms, adults and children.
3) Under the "Special Rate" area, select "Group Code" and enter the Group Code: BMM200417
4) Click the Check Availability button to continue.
5) If all the search criteria are correct and rooms are still available for the group, the group rate will be returned in the availability search result. Simply follow the on-screen instructions to complete the online booking.
http://www.shangri-la.com/reservations/booking/en/index.aspx?hid=SLUB&group_code=BMM200417&check_in=20170419&check_out=20170422

Express Tower 4th floor, #405
Great Chinggis Square
ChD-1, Ulaanbaatar-15160, Mongolia
Tel: (+976) 7000 9393
Fax: (+976) 7000 9393
info@mongolia-partner.de

DeltaBlue Ltd
Exhibitions and Events
Motorenstrasse 2a 8623 Wetzikon
Switzerland +41 55 222 88 88 Phone
+41 55 222 88 80 Fax www.deltablue.eu
---