What is "Technology&Investment to Mongolia"
"Technology & Investment to Mongolia 2017" is an annual international technology conference and exhibition. The exhibition's unique mission is to introduce the cutting edge technology to Mongolian priority 10 sectors such as Mongolian infrastructure, construction industry, mining industry, city and rural planning, environmental technology, renewable energy, agriculture, industry sector, energy sector and as well as financial sector. One of the main issue for Mongolian development is financing so this exhibition would like to focus on the investment.
"Technology and Investment to Mongolia 2017" is offering its participants a direct access to the Government of Mongolia through its Government Hour event. The Organizing Committee will be accepting questions and comments from various participants. All questions will be directed to the respective government body in advance of the event hence giving ample time for appropriate officials to prepare to address the issue in a constructive way during the Government Hour.
THE REASON WHY YOU SHOULD BE INTERESTED IN MONGOLIA:
- Rich in coal, copper, ore and gold minerals
- 270-300 sunny days annually and 10% of total land area can be classified for utility scale applications, means we can potentially supply wind and solar energy
- 56 million livestock by end of 2015
- About 59% of the total population is under age 30 and this young growing population has placed strains on Mongolia`s economy
- New Government announced, will be consistent, mining friendly and protectively for foreign investors
- Rio Tinto has announced a new phase of development and to invest $5.3 billion underground expansion in Oyu Tolgoi
Discover

Discover the innovative technology and ideas that will strengthen your business!

Network

Create vital connections with your fellow industry experts, influencers and senior decision makers to start laying the foundations of the future.

Grow

Get in touch with top executives from the world's most innovative business transformation leaders and investors.

Fund and get profit

Although Mongolia is in economic crisis, there are success stories of foreign companies operating in Mongolia. Attending the exhibition is your opportunity to learn of these opportunities in an investment climate of high risk and high return.

Generate new sales opportunities

Meet contacts face to face to better understand client needs. Conduct business, generate new sales opportunities, and advance your company's sales cycle while cross-selling to existing clients.

Build your brand

Use this platform to position your company among the foremost organizations and enhance your profile as a trusted brand and market leader.

Attract investment

Meet major international investors of your next round of funding.

Networking

There is a chance that some of your industry friends are there as well and this is a good time to re-connect and build a stronger relationship with them.

Advertise you product

Showcase your product / concept and catch the media interest.


International Exhibitors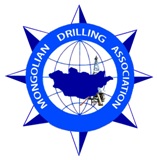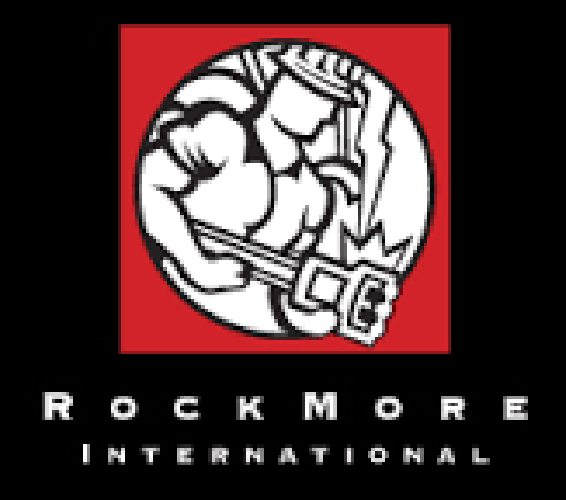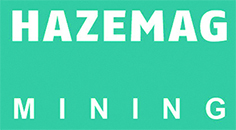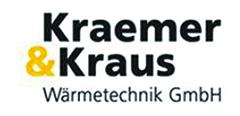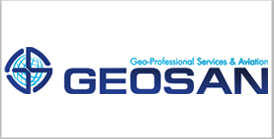 Express Tower 4th floor, 405
Peace Avenue 4, ChD-1
Ulaanbaatar 15160, Mongolia
Tel: (+976) 7000 9393
Fax: (+976) 7000 9393
info@bmmongolianpartners.com

DeltaBlue Ltd
Exhibitions and Events
Motorenstrasse 2a 8623 Wetzikon
Switzerland +41 55 222 88 88 Phone
+41 55 222 88 80 Fax www.deltablue.eu